To celebrate Colin McRae's 1995 World Rally Championship a host of stars were due to gather and share their memories of that special week in November 1995.
Past co-drivers, team principals, engineers and those who knew and worked with Colin were set to join the whole McRae family to celebrate Colin's success.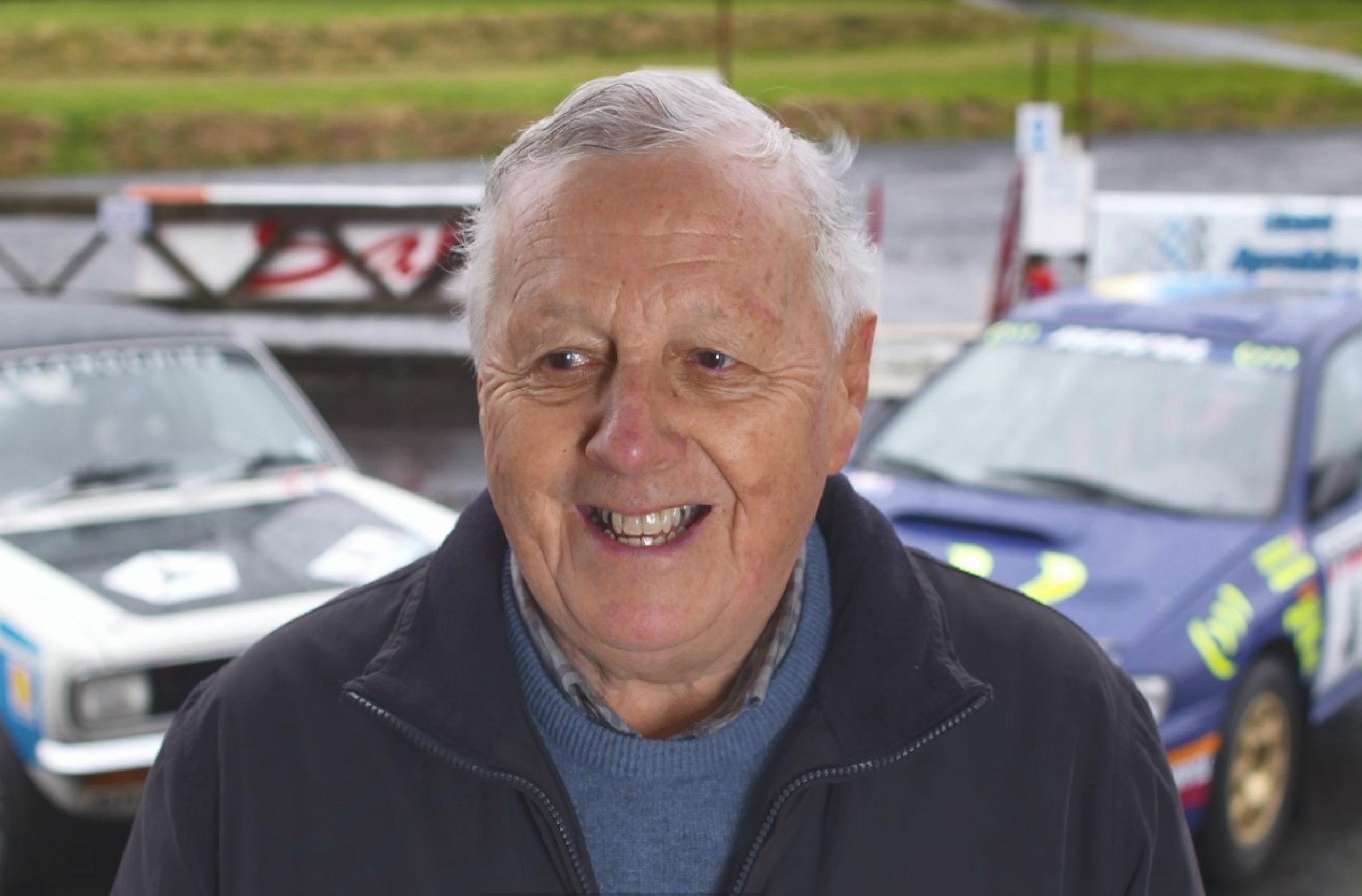 THE MCRAE FAMILY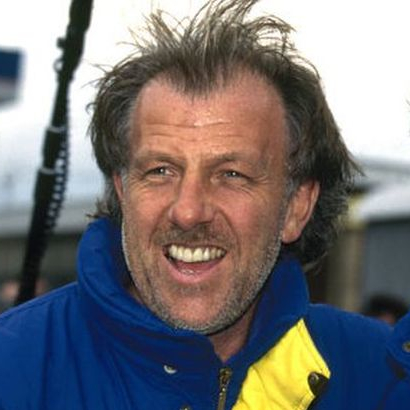 DAVID RICHARDS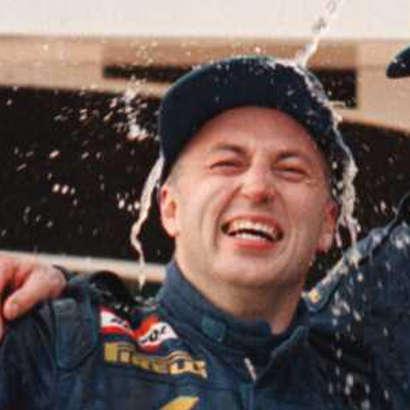 DEREK RINGER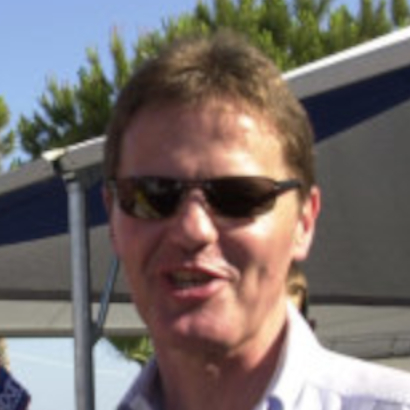 MALCOLM WILSON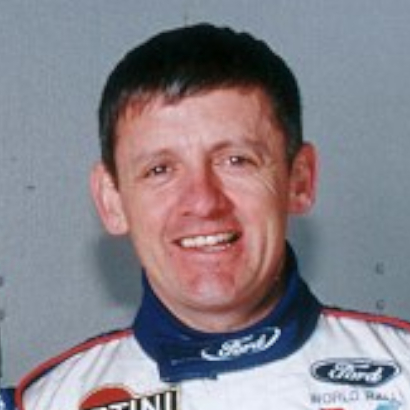 NICKY GRIST
MCRAE25 was a collaboration between Mark Constanduros of MotorvationPR, Prodrive, WRC, Wales Rally GB and MotorsportUK, to create a week of celebrations culminating in a curated display of Colin's competiton cars.